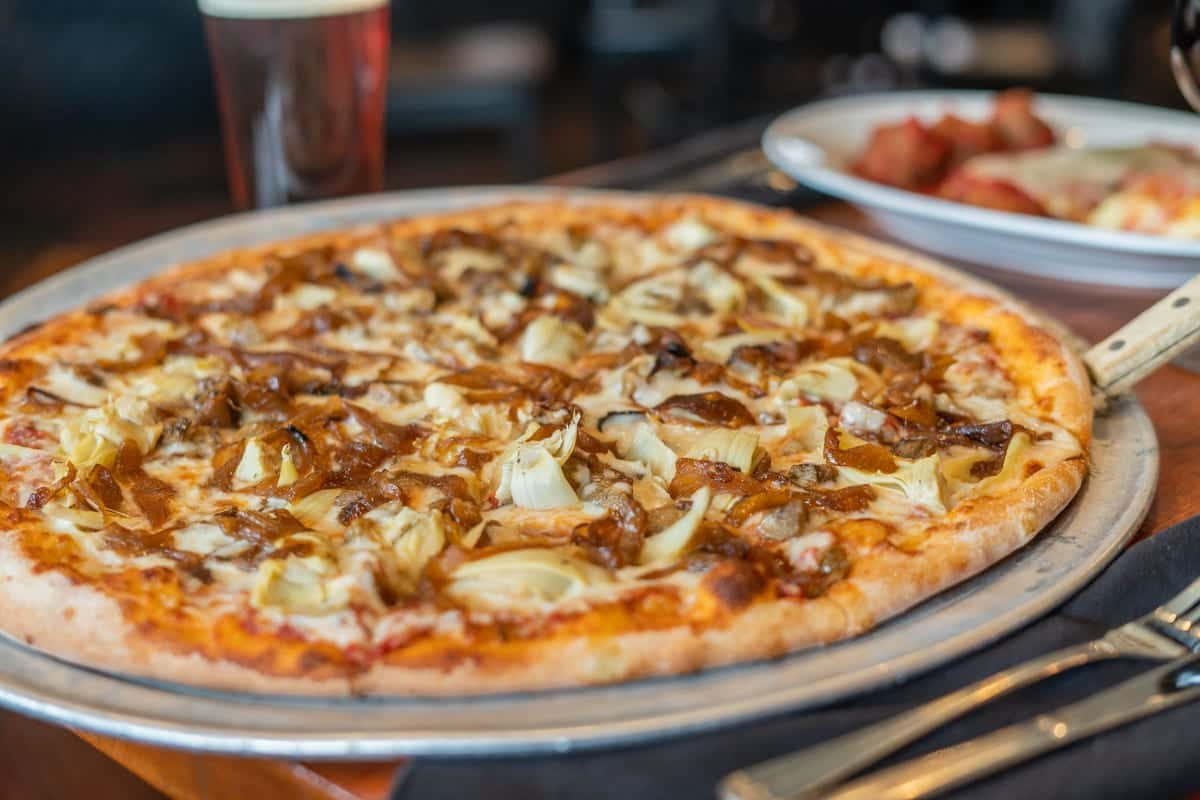 Pasta
Pasta
Classics
Our linguine, fettuccine, ravioli and tortellini are all made fresh for Lui Lui by our friends, The Matarazzo Family. 
Our other pastas are imported from Italy. Mangia! 

For a vegetarian option try adding your favorite toppings to pasta and sauce. 

Substitute with fresh linguine, ravioli, tortellini, fettuccine, or gluten free pasta for an additional charge.