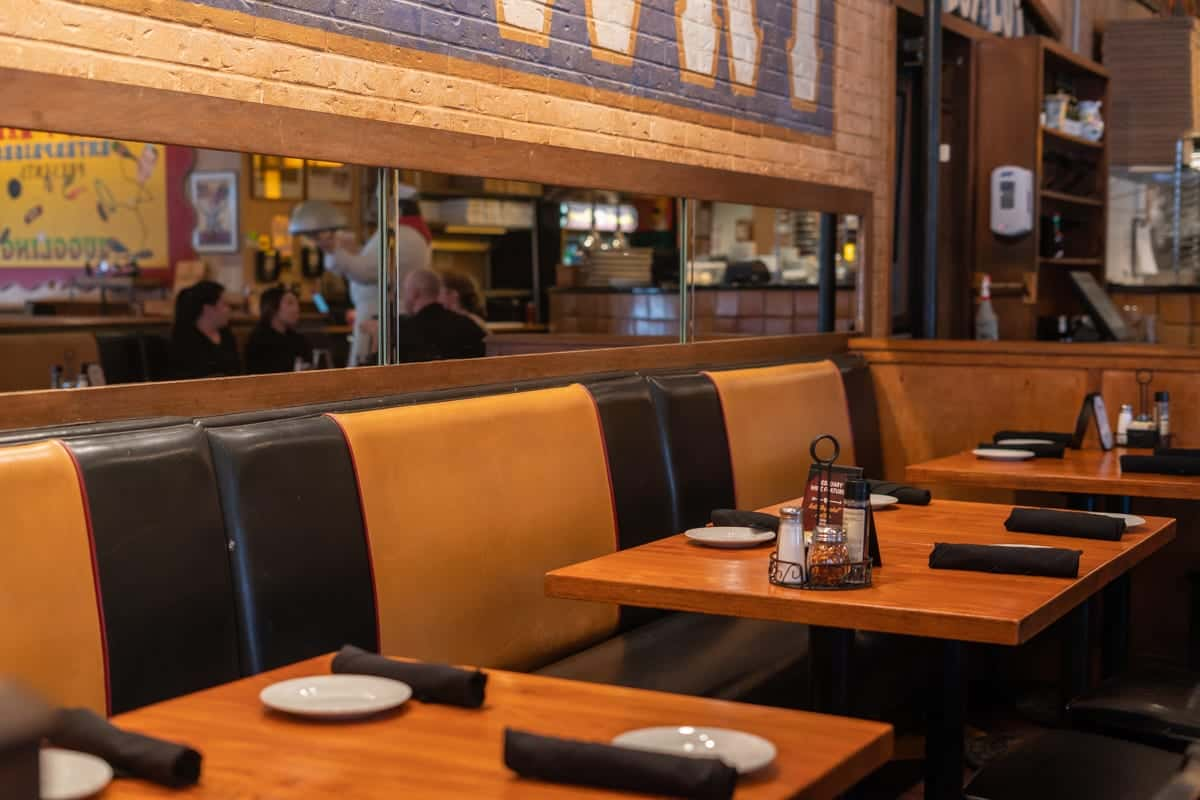 Contact
Contact Us
We do not accept reservations via this contact sheet. Please call the restaurant directly for reservation requests. Reservations accepted for parties of 10 or more only. Smaller groups are invited to utilize call ahead seating on the day they are dining. 

For most questions, comments and request, please use this form. 

For large party function requests, please use the function inquiry links below!

We look forward to hearing from you!