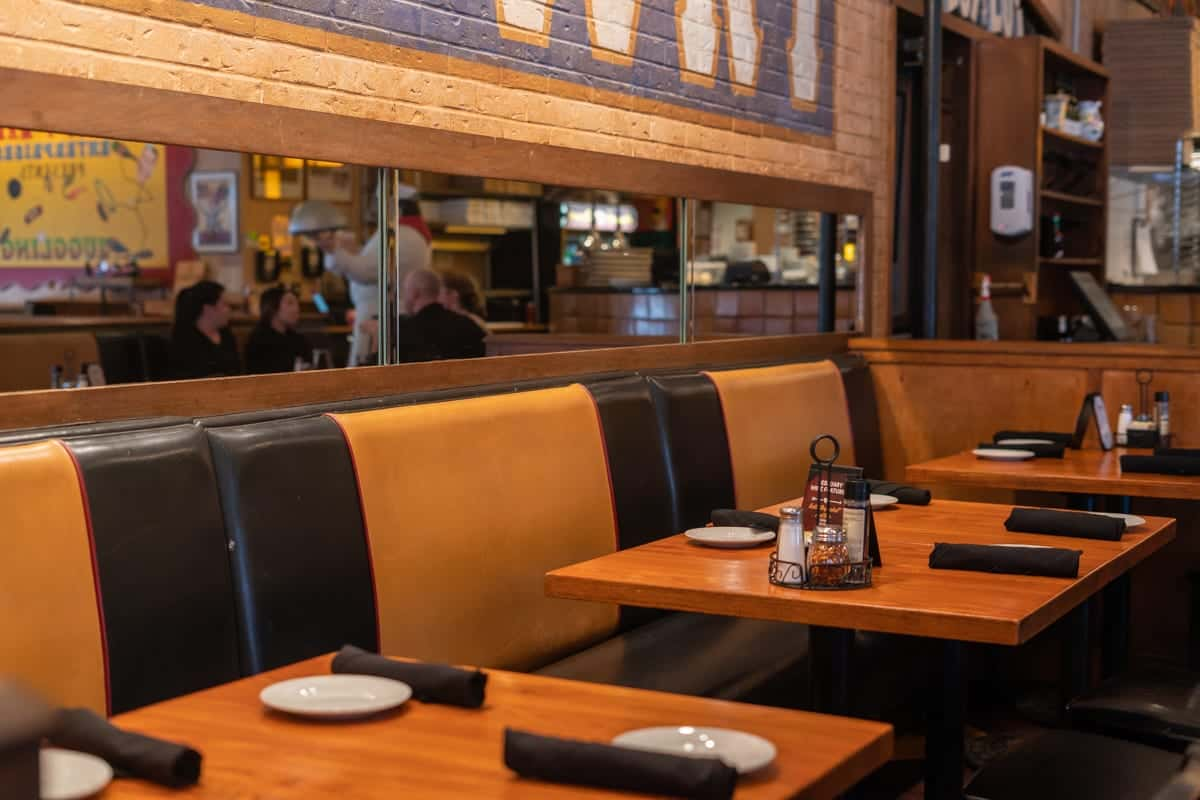 Contact
Contact Us
We look forward to hearing from you!

For most questions, comments and request, please use this form. 

For function requests, please use the function inquiry links below!
Looking to request function information?
Please click below to fill out the location's inquiry form
Nashua
259 Daniel Webster HighwayNashua, NH 03060
Get Directions
*Call ahead seating available*
Reduce your wait time by calling before you head in!
Monday - Thursday:
11:00 am - 8:00 pm
Friday - Saturday:
11:00 am - 9:00 pm
Sunday:
11:00 am - 8:00 pm
Christmas Eve:
11:00 am - 3:00 pm
---